Residential & Commercial Inspection Services
Residential Inspection Services
---
CB Property Inspection Report: Residential
CB Property Inspections has been providing residential and commercial inspections in El Dorado, Placer, Sacramento, and Yolo counties since 2009. Our home inspectors strictly follow CREIA standards in each property inspection. The CREIA site is a helpful resource. 
If you're buying or selling a home, we work directly with agents and property management and insurance companies.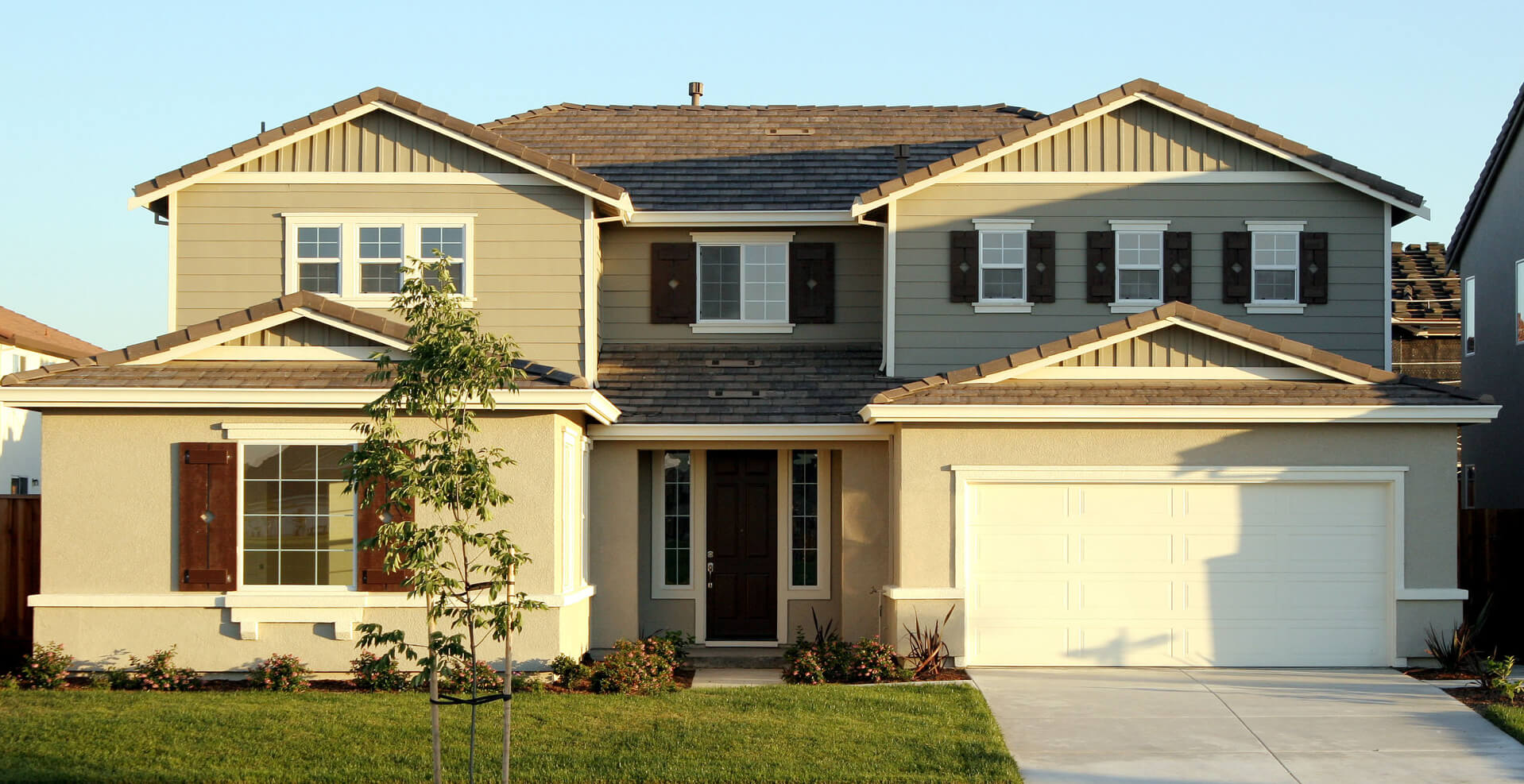 In general, home inspections include a visual examination of your property to help identify any defects as they exist at the time of the inspection. Please be aware that we will not move any furniture, appliances, or personal items to gain access to inaccessible areas. Our report does not address cosmetic or aesthetic issues, test for environmental hazards or for the presence of potentially harmful substances.
Although your presence is not required during the inspection process, it is most important for you to be available at the end of the inspection. This is your opportunity to see and understand the key findings and any issues concerning your future home. If you're unable to be present for your inspection review, please call the inspector after you have read your report.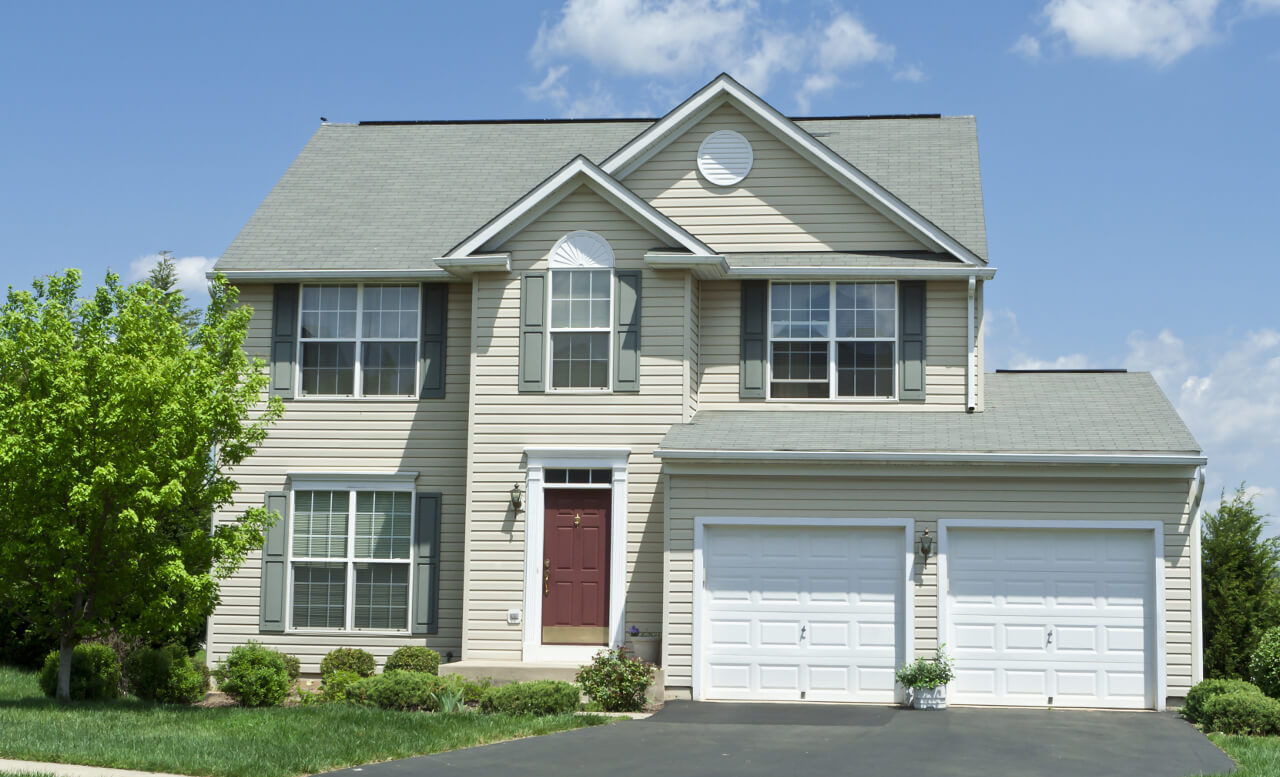 Your Home Inspection
We will examine all readily accessible and visible systems and components outlined by CREIA to include the following:
Roofing
Exterior
Garage
Interiors
Structural Components
Plumbing System
Electrical System
Heating/Central Air Conditioning
Ventilation
Built-In Kitchen Appliances
We follow CREIA's
"Standards of Practice"
for Commercial inspections.
We inspect commercial buildings including tilt-ups, small medical/dental offices, and apartment buildings. Please contact us for more information and a quote for your next commercial inspection!
Additional Inspection Services
Swimming Pools & Hot Tubs/Spas:
We will examine your in-ground or above ground swimming pool or spa for defects with wiring, security fencing/gates, decking and/or patio. Our inspection will reveal any visible issues

.
Accessory Buildings: We offer inspections of any additional detached structures on your property, such as guest houses, pool houses, in-law quarters, and barns.
Your Property Inspection Report
We use HomeGauge Software Services to give you a comprehensive, detailed inspection report with our notes and images. Once your inspection is complete, we will review our findings with you and email your inspection report to all parties involved within 24 hours.
Our reports feature a Create Request List tool that is unique to HomeGauge reports. This interactive tool allows the buyer, seller or agent to show how they'd like to resolve any found issues and keeps a record of these notes. We've found this greatly simplify communications during the negotiation process. 
We Carry Errors & Omissions and Liability Insurance
Since our inception, CB Property Inspections has never had an insurance claim. We do, however, carry one million dollars of comprehensive "Professional Liability" insurance and "Errors and Omissions" insurance with associated realtor coverage included.
Serving El Dorado, Placer, Sacramento & Yolo Counties including:
Alta*, Auburn, Cameron Park, Carmichael, Citrus Heights, Colfax*,Cool*, Davis, Dixon*, El Dorado Hills, Elk Grove, Elverta, Fair Oaks, Folsom, Forest Hills*, Franklin, Freeport, Galt, Gold River, Granite Bay, Grass Valley*, Isleton*, Laguna, Lincoln, Loomis, Mather, Natomas, New Castle, Nevada City*, North Highlands, Orangevale, Penryn, Placerville*, Rancho Cordova, Rancho Murieta, Rio Linda, Roseville, Sacramento, Shingle Springs*, Sloughhouse, Wilton, Woodland, West Sacramento
*travel fee to these areas may apply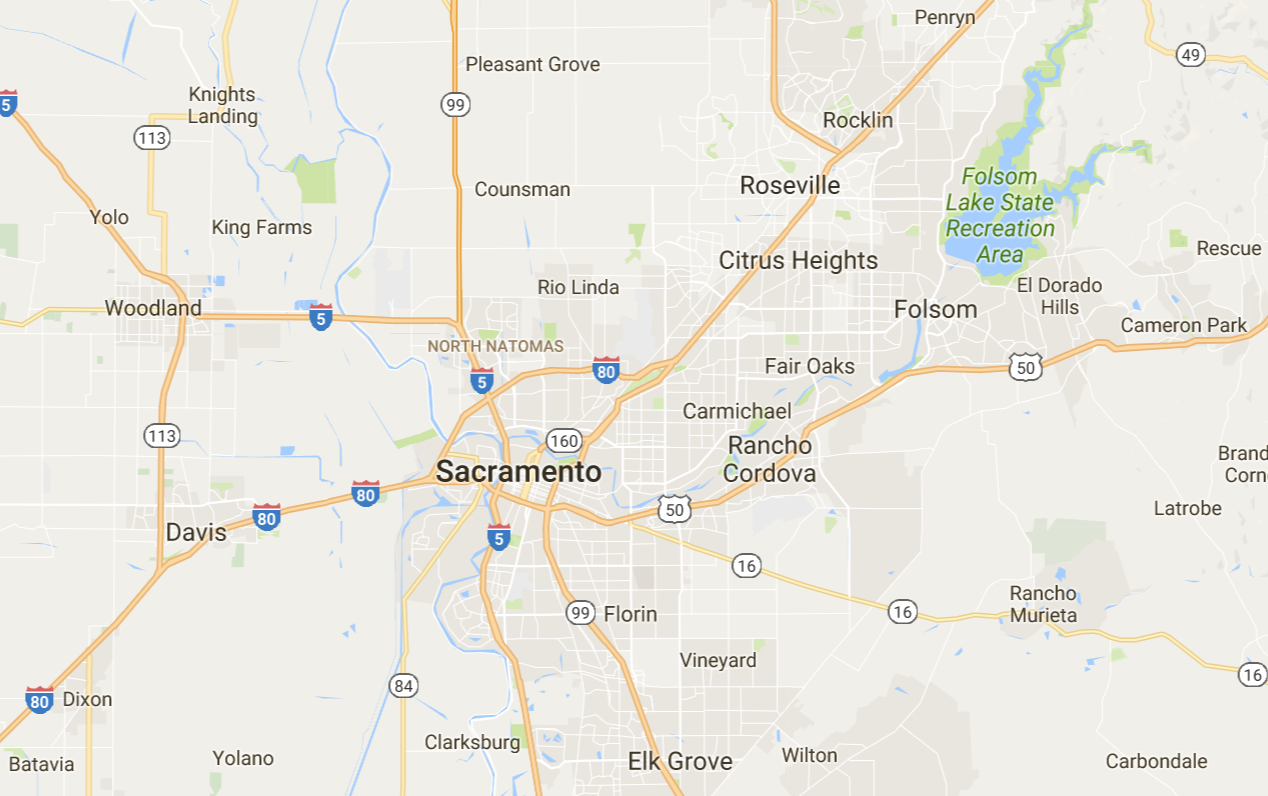 We carry Errors & Omissions and Liability Insurance  |  Major credit cards accepted