About CB Property Inspections
The company was founded in 2009 by Craig Brown, father, and Chris Brown, son. As a small child, Chris Brown became interested in houses watching his grandfather building new homes and his father remodeling homes to rent. After some early experience in the retail hardware stores and lumber yards, Chris received first-hand knowledge about the inner working of home systems when he helped 4 contractors build his parents new home.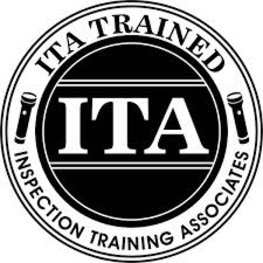 Experience & Training
Chris was formally trained to inspect homes at Inspection Training Associates Institute (ITA). After working for Land America inspecting homes, Chris and Craig decided to work as a father/son team. In 2009 they created CB Property Inspections, with CB standing for their initials. After working together for several years, Craig retired and sold his interest in the company to Chris.
Chris adheres to the California Real Estate Inspection Association, CREIA, "Code of Ethics" and "Standards of Practice". We carry one million dollars of comprehensive "Professional Liability" insurance and "Errors and Omissions" insurance with associated realtor coverage. By the terms of our "Agreement", if you find that we may have missed something, you must call us before you hire anyone to take care of it. Often we are able to handle the issue at no charge to you.
More About Home Inspector Chris Brown

Chris was born and raised in Sacramento and has strong ties to our community. He is a third generation Eagle Scout of Troop 53, Arden Park Sacramento, and is currently their Scout Master. Through his many years of affiliation with the Boy Scouts of America, Chris learned to enjoy and respect nature and the outdoors. His hobbies include home renovation, welding, camping, fishing, boating, skiing, and gardening.
Chris also serves his community by volunteering to clean-up the American River and has spent 4 terms on the Board of, and still participates in, the Active 20/30 Club of Sacramento #1. The mission of this organization is to help underprivileged children and children with special needs. Their motto is "A person never stands so tall as when kneeling to help a child."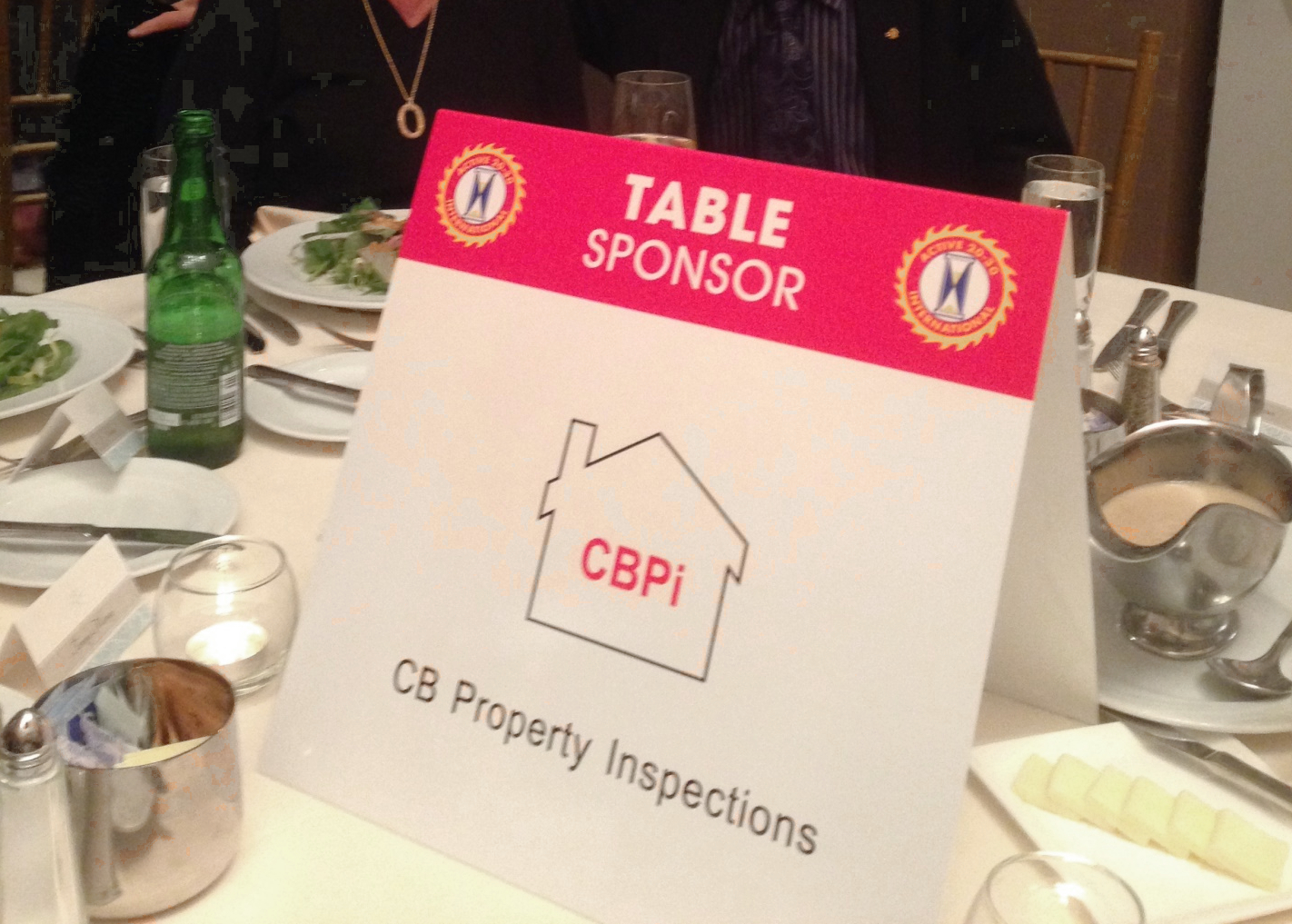 Chris was taught to have a critical eye. He will give your future home or commercial property a thorough visual inspection. Including:
Foundation, Basement, and Under Floor Area
Exterior
Roof Covering
Attic Area & Roof Framing
Plumbing
Electrical
Heating & Cooling Systems
Fireplaces & Chimneys
Building Interior
The average inspection takes 2-3 hours. After the inspection Chris will deliver a comprehensive review and narrative report, on site, with pictures. He will answer any questions and refer you to experts as needed. It is best if you are able to attend this meeting, however, if you cannot be present, please call Chris after you have read through your report. In the end, you should have confidence to make an informed decision.
Serving El Dorado, Placer, Sacramento & Yolo Counties including:
Alta*, Auburn, Cameron Park, Carmichael, Citrus Heights, Colfax*,Cool*, Davis, Dixon*, El Dorado Hills, Elk Grove, Elverta, Fair Oaks, Folsom, Forest Hills*, Franklin, Freeport, Galt, Gold River, Granite Bay, Grass Valley*, Isleton*, Laguna, Lincoln, Loomis, Mather, Natomas, New Castle, Nevada City*, North Highlands, Orangevale, Penryn, Placerville*, Rancho Cordova, Rancho Murieta, Rio Linda, Roseville, Sacramento, Shingle Springs*, Sloughhouse, Wilton, Woodland, West Sacramento
*travel fee to these areas may apply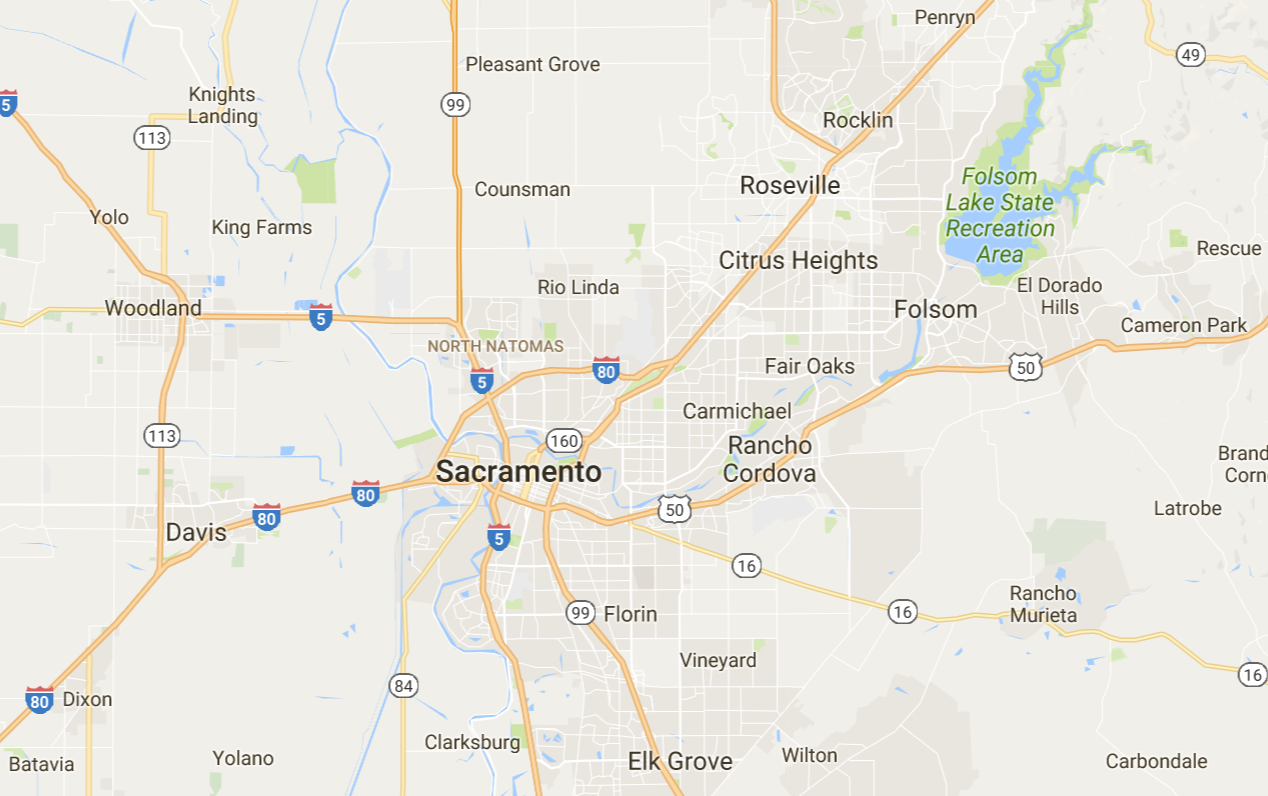 We carry Errors & Omissions and Liability Insurance  |  Major credit cards accepted